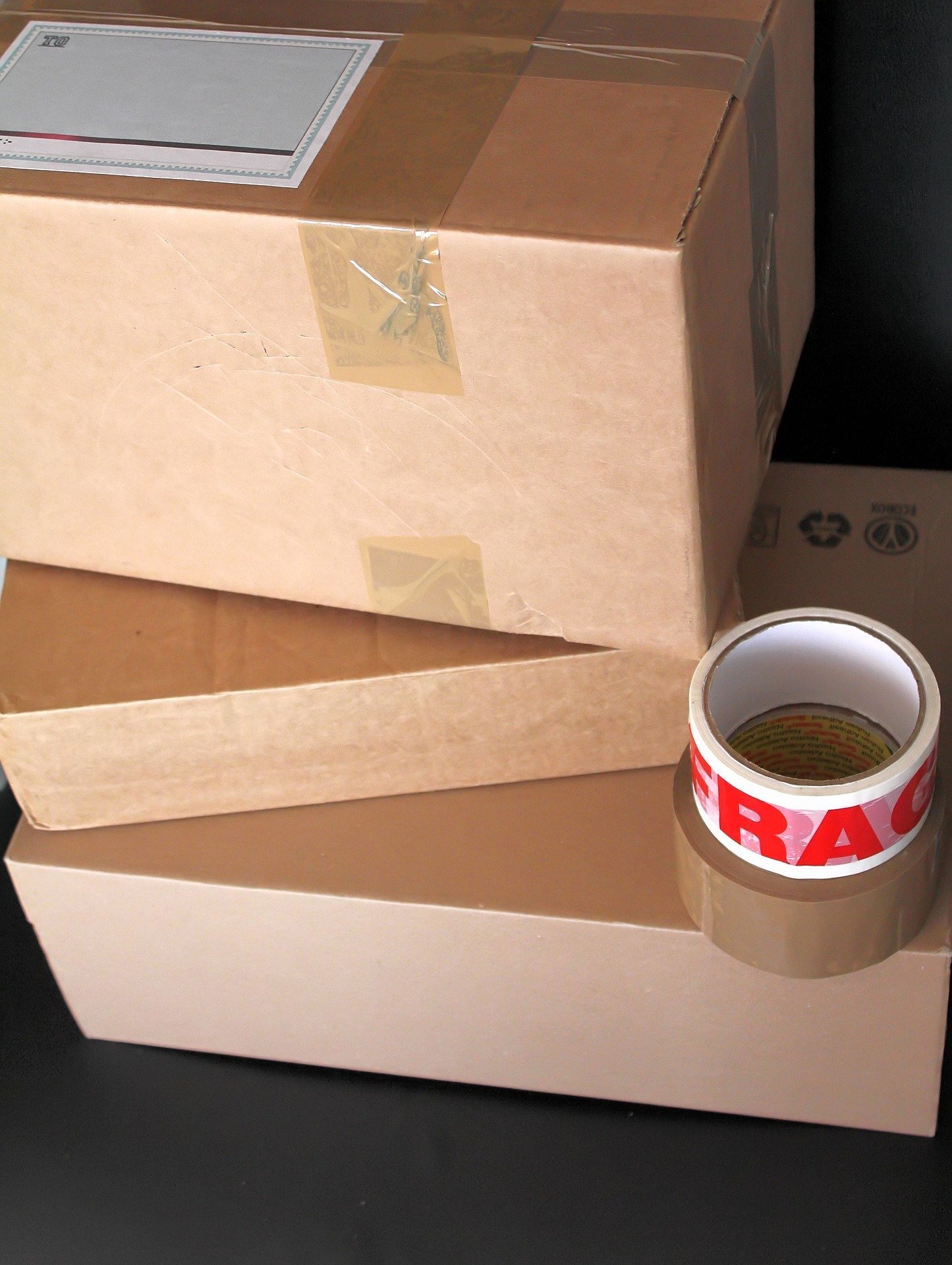 Use sturdy and durable packaging materials, such as corrugated cardboard boxes, bubble wrap, and packing peanuts.
Choose the appropriate box size for the items you're shipping to prevent movement and ensure a tight fit. Overpacking or under packing can both be problematic.
Clearly label the package with the recipient's name, address, and phone number, as well as your own contact information.
Use high-quality packing tape to secure the box and prevent it from opening during transit.
Consider using double boxing for fragile or valuable items. This involves placing the inner box inside a larger outer box, with packing material in between.
If shipping liquids or other materials that could leak, make sure they're packaged securely and are clearly labeled as hazardous materials.
Include an itemized packing list inside the package to help customs officials identify the contents and assess any applicable duties or taxes.
Follow any specific packaging guidelines provided by the shipping carrier, such as weight and size limits or restrictions on certain materials.
Insure the package for its full value to protect against loss or damage in transit.
Finally, before shipping, do a final inspection of the package to ensure that everything is securely packed and there are no loose items that could shift during transit.
When using wood boxes or crates, make sure they are constructed with sturdy, high-quality wood that can withstand the rigors of international shipping.
Ensure that the wood used for the boxes or pallets complies with international regulations, such as the International Standards for Phytosanitary Measures (ISPM) 15, which regulates wood packaging materials in international trade to prevent the spread of pests and diseases.
Use appropriate padding and cushioning materials to protect the contents from damage during transit. This may include foam, bubble wrap, or other cushioning materials.
When using pallets, make sure they are properly constructed and secured. Use banding or strapping to secure the contents to the pallet and prevent shifting during transit.
Label the wood boxes or pallets with any required markings, such as the country of origin, the ISPM 15 compliance label, and any hazardous materials markings.
If shipping internationally, check with the customs officials in the destination country to ensure that the wood packaging materials comply with their regulations.
Consider using heat-treated wood for your packaging materials, as this can help ensure compliance with international regulations and reduce the risk of pests and diseases.